Karbidna šipka za VSI drobilicu tipa K
Detalji o proizvodu
Povratne informacije sada
Karbidna šipka za VSI drobilicu tipa K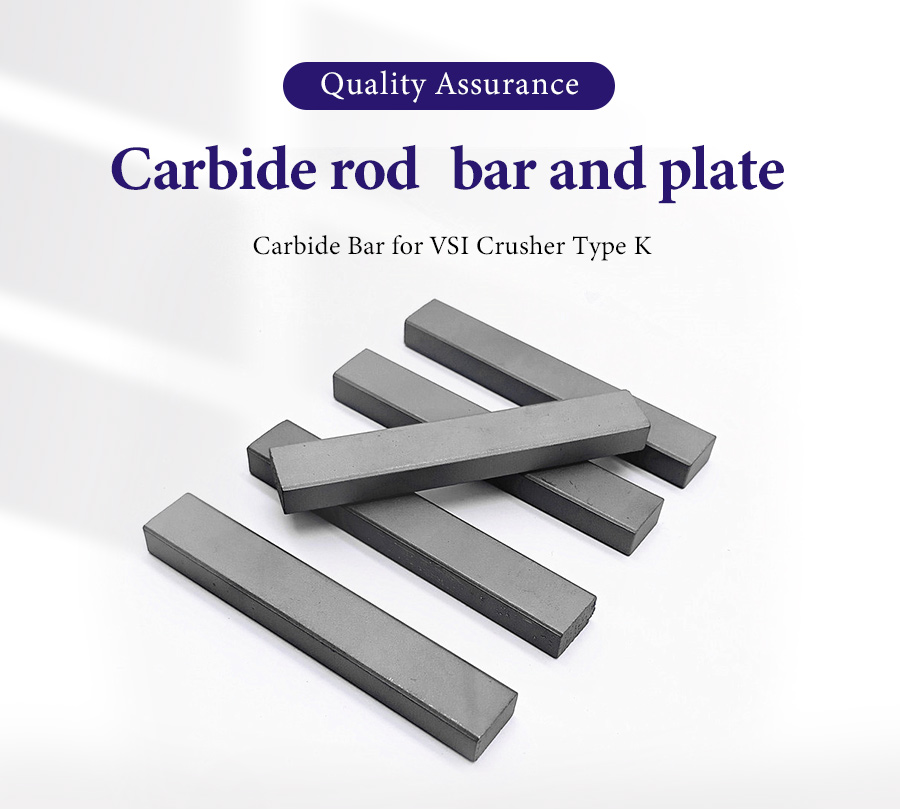 Production type of carbide bar for VSI crusher type K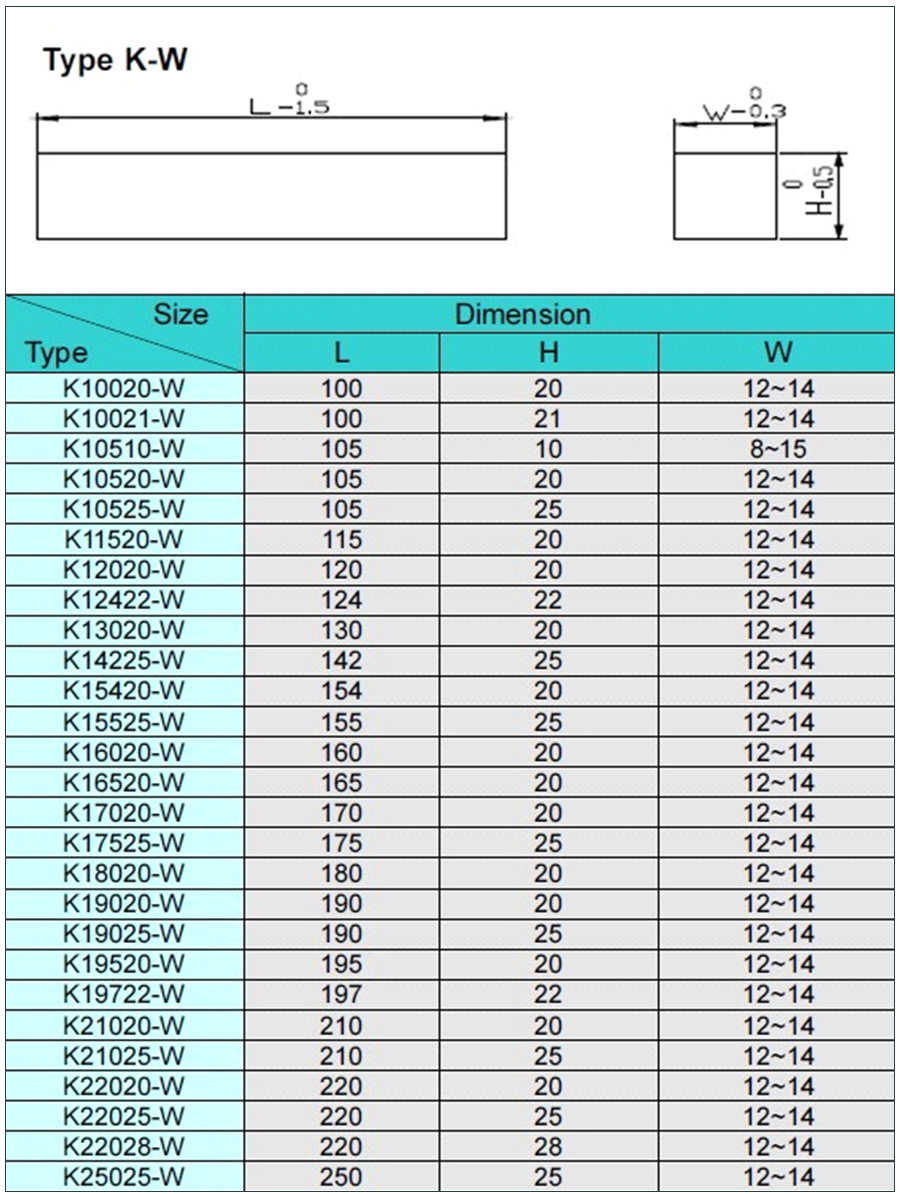 Production features of tungsten carbide bar for VSI crusher type K
Item

Carbide Bar for VSI Type K

Materijal

Tungsten carbide

Tip

K series

Ocjena

YC15

,

YC20

,

YZ20

,

YZ25

Površina

Blank

Aplikacija

Stone crushing

MOQ

10

pieces

Certifikat

ISO9001:2015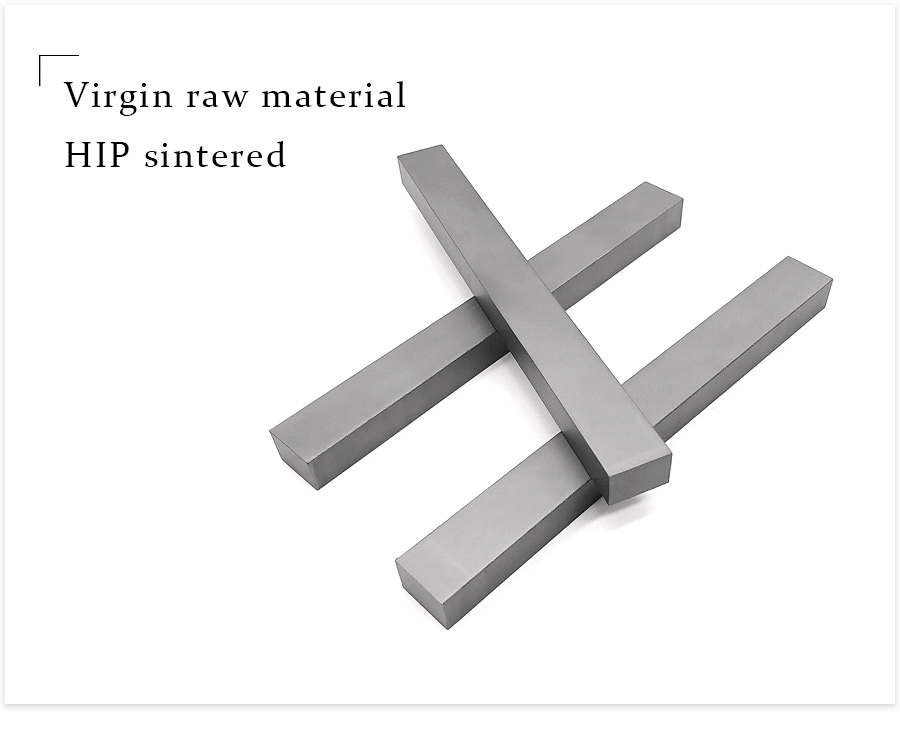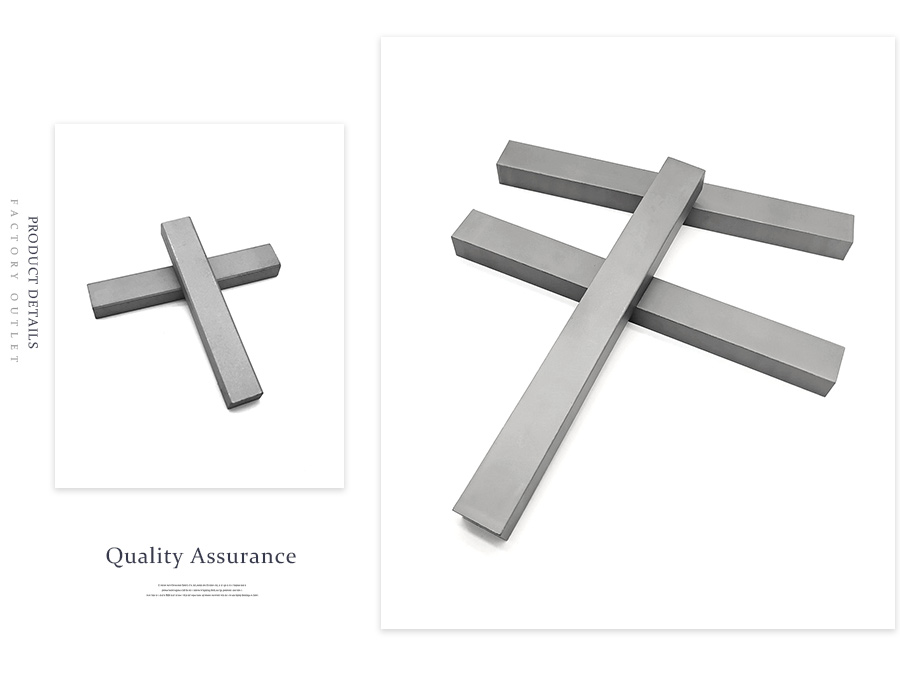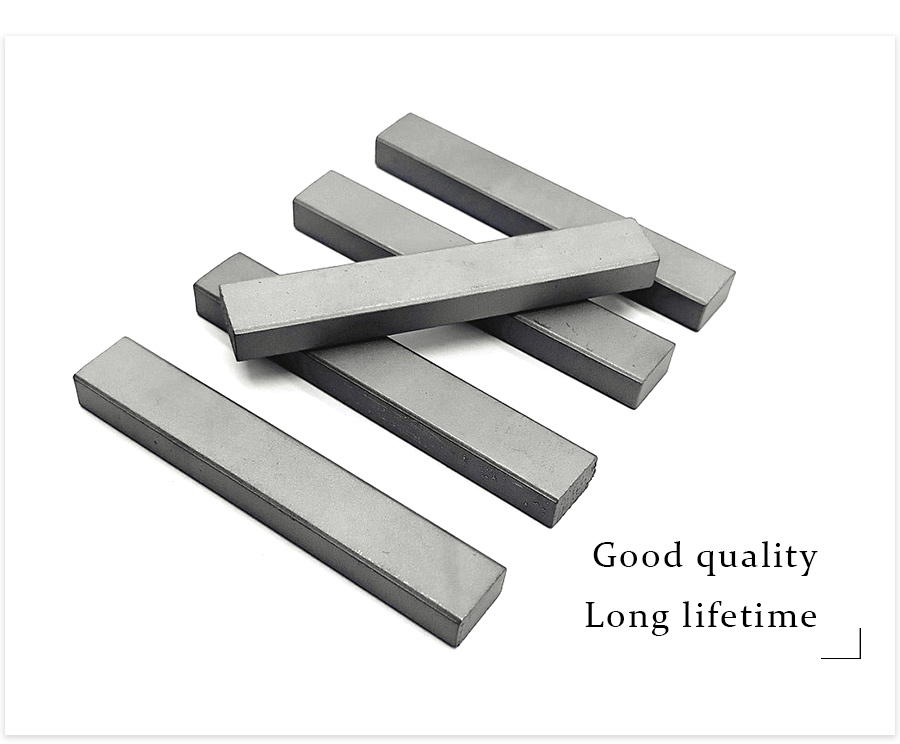 Production application of carbide bar for VSI crusher type K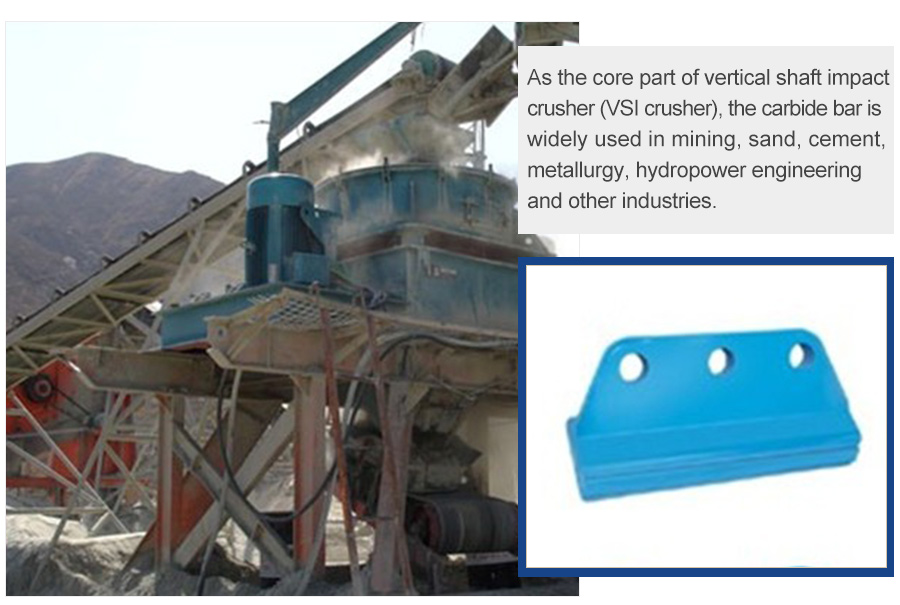 Production advantage of carbide bar for VSI crusher type K
● universal type for different VSI models;
● long service time;
● 100% first class raw material and unique recipe;
● combination of high impact resistance and good wear resistance;
● provide optimum grade for different stone.


Packing of carbide bar for VSI crusher type K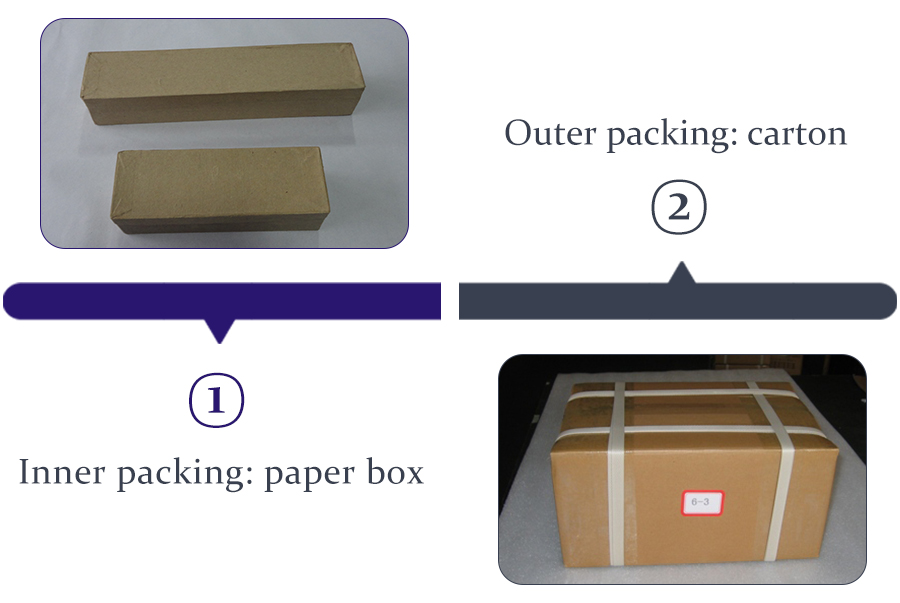 Može biti i prilagođeno pakovanje

1) online inquiry and consulting;
2) full technical support and after-sale service;
3) Samples for test.
4) Fast delivery by courier, vazduhom ili morem.

1) One of the earliest manufacturer of tungsten carbide bar for VSI crusher in China;
2) Advanced production equipment and quality inspection instruments;
3) Experienced production team and sales team;
4) Full types of molds.


Q:Are you a trader or manufacturer?
A:We are a professional carbide bar manufacturer with over 15 years experience.
Q:Can you do OEM?
A:Yes, we can do OEM as per customers' drawing and requirements.
Q:What is the delivery time?
A:25-30 days according to the type and quantity.
Q: Can you provide samples?
A: Yes, we can provide samples for test.
Ako imate problema oko Karbidna šipka za VSI drobilicu tipa K , ili želite saznati više detalja o karbidu za rudarstvo i bušenje,Karbid za obradu metala,Karbid za obradu kamena,Karbidna šipka, šipka i ploča,Nestandardni i habajući dijelovi,itd . Dobrodošli da nas kontaktirate!
Radujemo se vašem upitu.
Pošaljite nam svoju poruku: