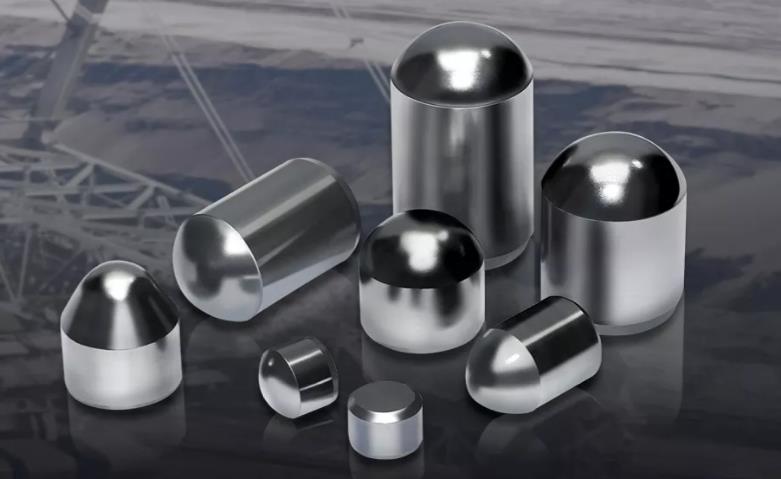 Need carbide for mining and drilling, carbide for stone working, carbide for metal working, or carbide rod, bar and plate? Zhuzhou Kerui Cemented Carbide Co. Ltd., is a high-tech enterprise and a professional tungsten carbide manufacturer integrating R&D, design, production and sales.
We stock many kinds of tungsten carbide products like carbide button, carbide rod, carbide plate, carbide bar, stone cutting tips, carbide brazed tips, carbide end mill, as well as wear parts. More than this, Kerui is the best supplier which has rich OEM experience in producing according customer's requirements.
Kerui's service is to offer a appropriate, simple and sensibly solution for realizing your thoughts from the idea stage to model plan and fabricate – to large scale manufacturing – across the board place – the average working experience of our production team and sales team is over 10 years; most technical and sales experts have been involved in this field for over 20 years.
What is Tungsten Carbide?
Tungsten Carbide is the result of joining or alloying carbon with Tungsten, hard and thick metal with a high softening point. Tungsten Carbide events a profound dark tone in its untreated, normal state however can be cleaned, sandblasted, or cut to give it a wide scope of completing feel.
There are some interesting facts about Tungsten Carbide:
Tungsten carbide is two to three times harder than titanium and cobalt chrome.

Tungsten carbide is the most scratch resistant metal discovered by human beings.

Tungsten Carbide is commonly alluded to as a Hard Metal because of it's high hardness comparable to other metals, but it is actually a composite material.
Tungsten Carbides have a wide scope of use in many industry areas, such as metal machining, wear parts for mining and oil industries, metal shaping devices, cutting tips for saw edges. Now extended to incorporate buyer things, like wedding rings, in addition to the ball that is in many ball pens.

Zhuzhou Kerui, a Professional Tungsten Carbide Manufacturer.

Tags: tungsten carbide bar company, tungsten carbide button manufacturers, tungsten carbide plate business, tungsten carbide rod custom