Zhuzhou Kerui Cemented Carbide Co., Ltd. is a high-tech enterprise and a professional tungsten carbide manufacturer integrating R & D, design, production and sales. We specialize in the production of carbide tools.
We firmly believe that delivering the best quality products is the most important service to our customers. Therefore, we are always committed to producing first-class quality carbide products, which are reliable tools for stone processing.
This article outlines the information needed to select and use carbide tools, which is necessary to make full use of your cemented carbide stone processing tools.
First you should consider the type of tool that best suits your task. Kerrui provides carbide bush hammer, which is used for stone surface treatment. And carbide stone cutting insert in square shape, kinds of SS10 stone cutting tips, you can consult us directly.
The tools with the right size will make you fast and easy to operate. The different sizes, width and weight will affect the processing of materials. Choose the right carbide tool according to the stone you are going to deal with.
The Use Skills And Maintenance Methods
If you need more details about carbide tools, just contact Kerrui. We provide 24-hour online service.
Choosing Kerrui is equal to choosing the ideal carbide tools, which will help to reducethe wear and tear, to improve work efficiency and save your time and money.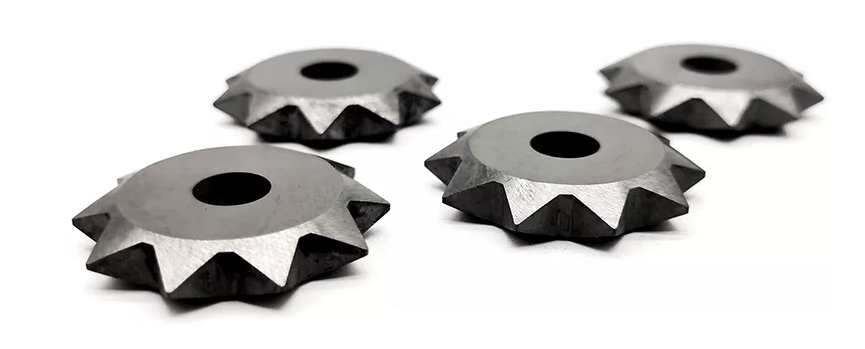 Tags: Carbide Tools Manufacturer, Carbide Tools OEM, Carbide Tools Produce Factory